Music + Light Experience
Le Bateau-Mouche Montreal offers the Music + Light experience on all of the dinner cruises or sunset and lounge cruises.
Le Bateau-Mouche Montreal offers a unique show of music and light with all dinner cruises and cruises at sunset.
At the very end of the cruise, the creation Music + Light is presented facing the city. This unique work was custom created, in partnership with the Quebec firm XYZ Cultural Technologies to highlight in a surprising way the distinctive structure of Le Bateau-Mouche. Prepare to be dazzled!
The idea behind the implementation of the project
The origin of this experience was born from the desire to highlight the assets and the particularities of Le Bateau-Mouche with a project that would celebrate Montreal's talents and creativity. Launched in 2017 because of the 25th anniversary of Le Bateau-Mouche, the Music + Light creation was intended to offer passengers a creative and neat experience and a journey through luminous tableaux, both poetic and playful.
Following the success of the experience offered in the last years, Le Bateau-Mouche perpetuates the holding of this one, in order to conclude the gourmet cruises in beauty.
A 100% Montreal creation
This unprecedented immersive experience, whose artistic direction was provided by multimedia artist Adam Hummel (multimedia director at Moment Factory) and musical and sound design by Jacques Greene (member of The XX group), evokes the art of living of Montreal and inspires the city's invigorating urban atmosphere. A summer in Montreal is hot and exciting.
Just like our dancing city that never sleeps, the show transports us, for a moment, in a nocturnal party, out of time.
The architecture of Le Bateau-Mouche is showcased with rich and detailed music, allowing you to play with the rhythm of the lights, highlight certain textures and make melted transitions marrying the unique structure of the Montreal Flyboat.
A project signed cadabra
Audiovisual Integration: XYZ Cultural Technologies
Producer at cadabra: Dildel Lavoie-Caceres
Production Director: Christelle Chevrette
Schedule: Erwan d'Orgeville
Creative Director: Adam Hummel
Composer and sound designer: Jacques Greene
The Music + Light experience is available with all dinner cruises and cruises at sunset. For reservations, follow this link or call us.
Passengers suffering from photosensitivity can head for the terrace during the music, sound and light experience. A warning will be made to this effect just before the start of the show.
Photo Gallery
Music, sound and light experience
View on the Jacques-Cartier bridge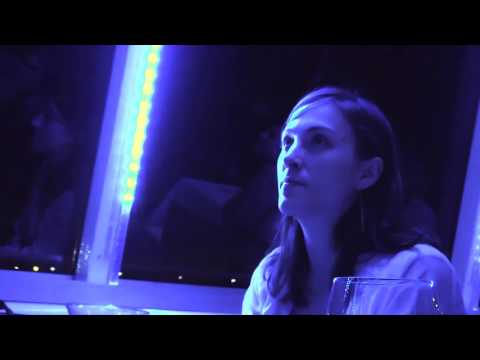 Music, Sound and Light Experience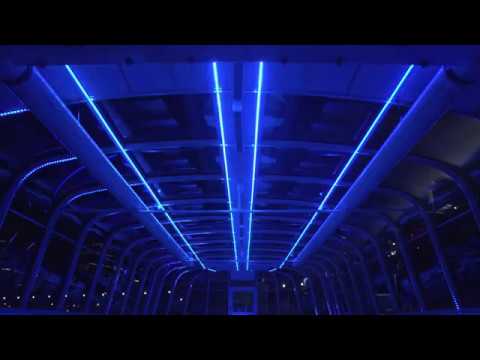 Music + Light Experience | Clip 1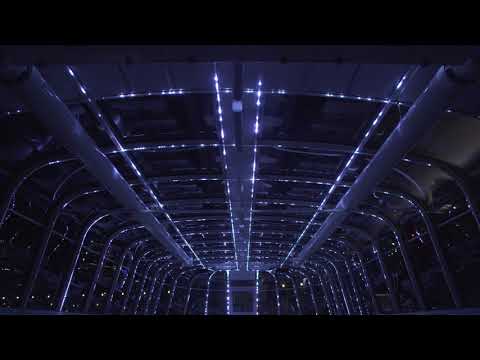 Music + Light Experience | Clip 2