Music + Light Experience
Le Bateau-Mouche au Vieux-Port de Montreal is offering an immersive experience including music and light with all dinner cruises.
For a delightful and memorable evening, please accept our invitation to an unforgettable journey on the Bateau-Mouche with its concept for the dinner cruises. This unique creation never seen in Montreal will surely dazzle you. It highlights to a surprising extent the special structure of the boat and invites you to discover Montreal with its river and islands throughout an exclusive itinerary including a fresh and local cuisine, a friendly service, a musical live performance. The Music + Light immersive experience will be presented at the end of the cruise, facing the city. 
This project is intended to highlight the assets and peculiarities of the Bateau-Mouche. This collaborative project by XYZ Cultural Technology, is the best guarantee of a full creative and meticulous experience. 
The Music + Light experience is available with all dinner cruises. For reservations, follow this link or call us.
Passengers suffering from photosensitivity can head for the terrace during the music, sound and light experience. A warning will be made to this effect just before the start of the show.
Photo Gallery
Music, sound and light experience
View on the Jacques-Cartier bridge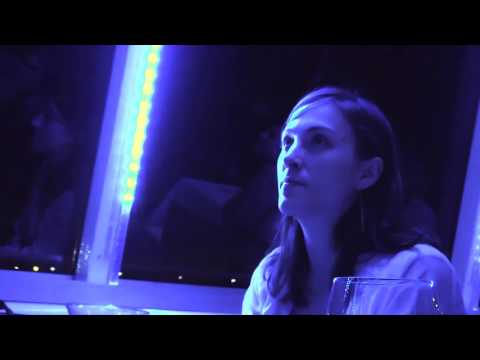 Music, Sound and Light Experience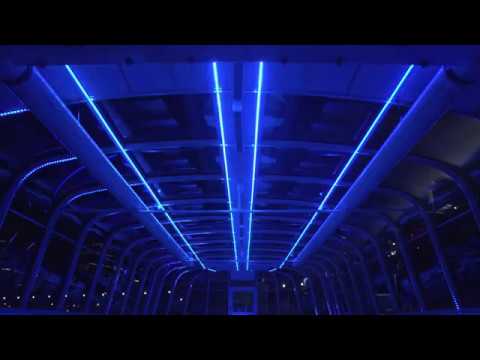 Music + Light Experience | Clip 1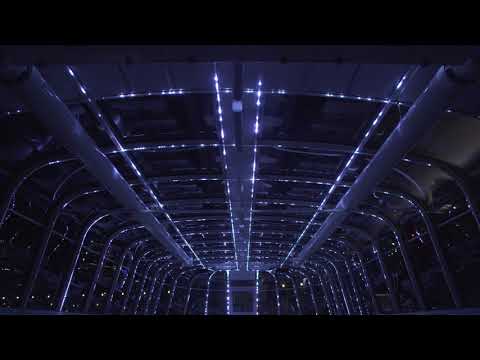 Music + Light Experience | Clip 2