Music, Sound & Light Experience
Le Bateau-Mouche au Vieux-Port de Montreal is offering an immersive experience including music, sound and light with all dinner cruises.
For a delightful and memorable evening, please accept our invitation to an unforgettable journey on the Bateau-Mouche with its concept for the dinner cruises. This unique creation never seen in Montreal will surely dazzle you. It highlights to a surprising extent the special structure of the boat and invites you to discover Montreal with its river and islands throughout an exclusive itinerary including a fresh and local cuisine, a friendly service, a musical live performance, a well selected music playlist and a three-act immersive experience. 
This new concept will be a real journey in the heart of Montreal and its river, through music inspired by its history and its residents.
The music, sound and light immersive experience will be presented at the end of the cruise, facing the city. Poetic and playful, it will transport the passenger though three acts : Come Aboard with me! My Heart Skips a Beat and The Grand Celebration.
This project is intended to fulfill Montreal's talents and especially to highlight the assets and peculiarities of the Bateau-Mouche. Brigitte McNeil, General Manager of the Bateau-Mouche has put together a dynamic team of experienced professionals who jumped both feet into this exciting challenge. This collaborative project between XYZ Cultural Technology, Véronique Marcotte, stage director, and Guillaume Marchand, music director, is the best guarantee of a full creative and meticulous experience. 
---
About Le Bateau-Mouche 
Built here, in the Old Port of Montreal, 26 years ago, the Bateau-Mouche was inaugurated during the city's 350th anniversary in 1992. With its first season in operation barely over, it was awarded the Tourism Grand Prix from the Office des Congrès et du Tourisme du Grand Montréal in the "Tourist Innovation" category.
As we would like to thank you for being a loyal customer, we will offer you this new experience with all dinner cruises. Touching, authentic and current, your journey with us will be the little gem of your night.
The music, sound and light experience is available with all dinner cruises. For reservations, follow this link or call us.
Passengers suffering from photosensitivity can head for the terrace during the music, sound and light experience. A warning will be made to this effect just before the start of the show.
Photo Gallery
Music, sound and light experience
View on the Jacques-Cartier bridge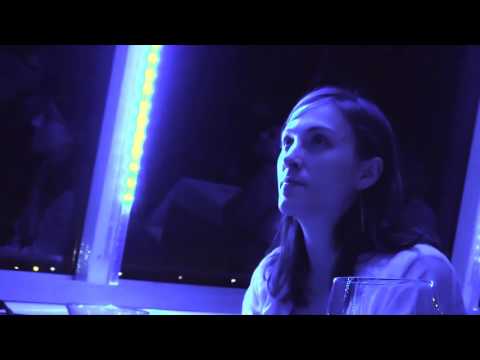 Music, Sound and Light Experience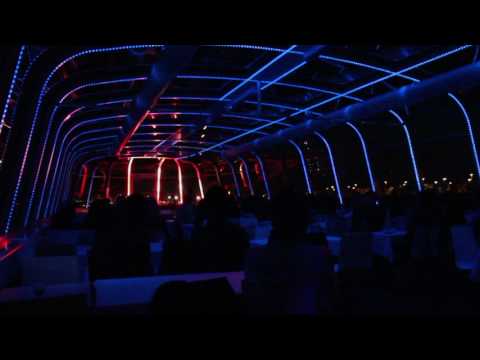 Clip First Act - Come Aboard With Me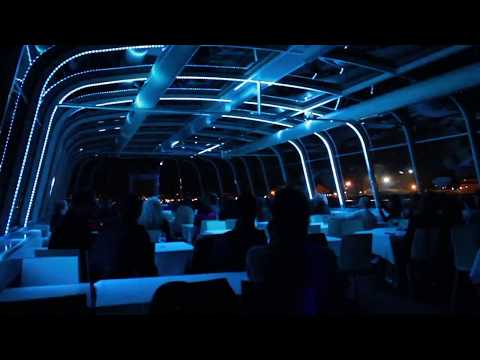 Clip Third Act - The Grand Celebration